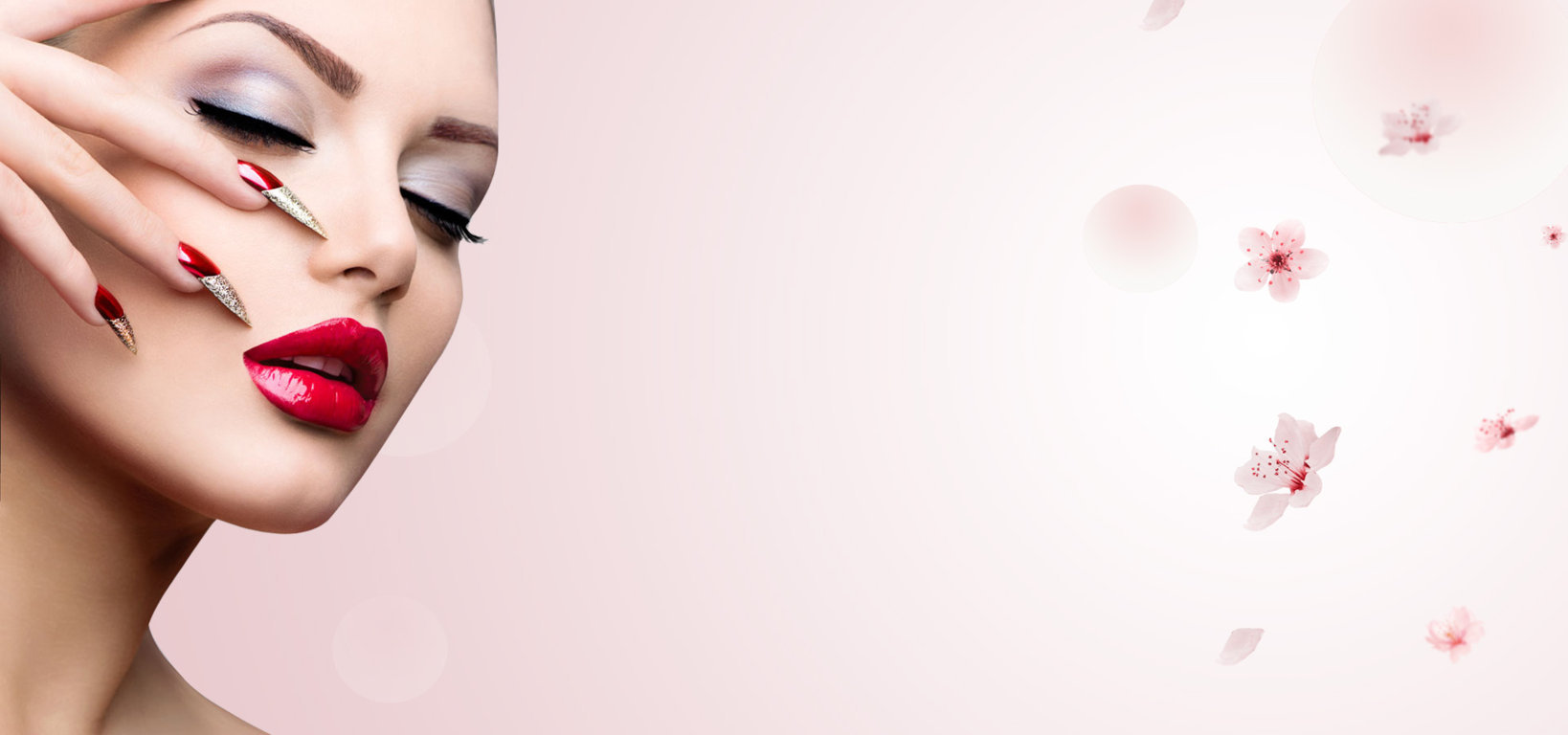 Training

School
All of our training courses are accredited by ABT.
Discover now !
Pampering Angels
Beauty and Holistic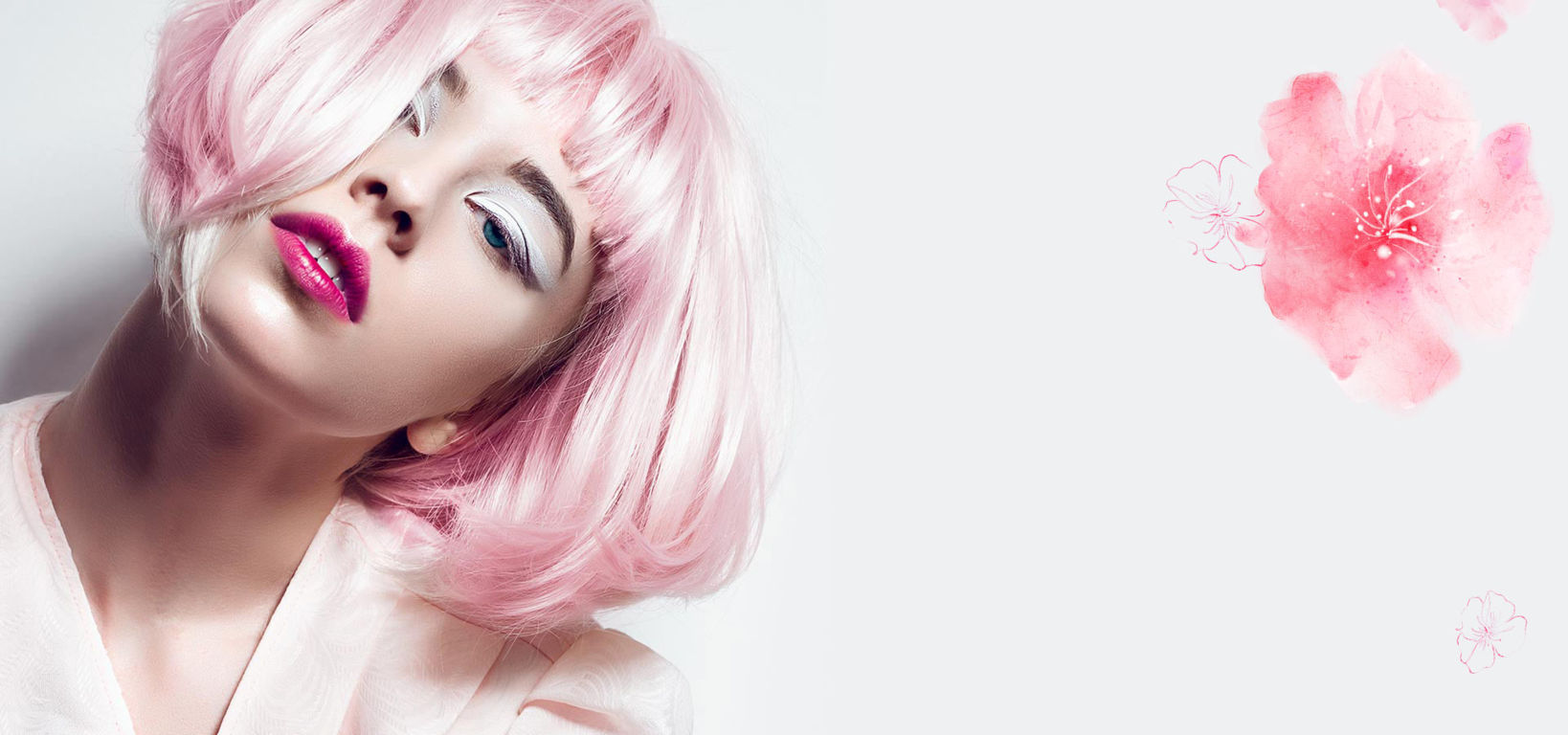 Training
Susie Longshaw - I did a 1:1 spray tanning course with Jemma. I can not recommend Pampering Angels enough for the qualification I received.
Courses
Pampering Angels
Spray Tan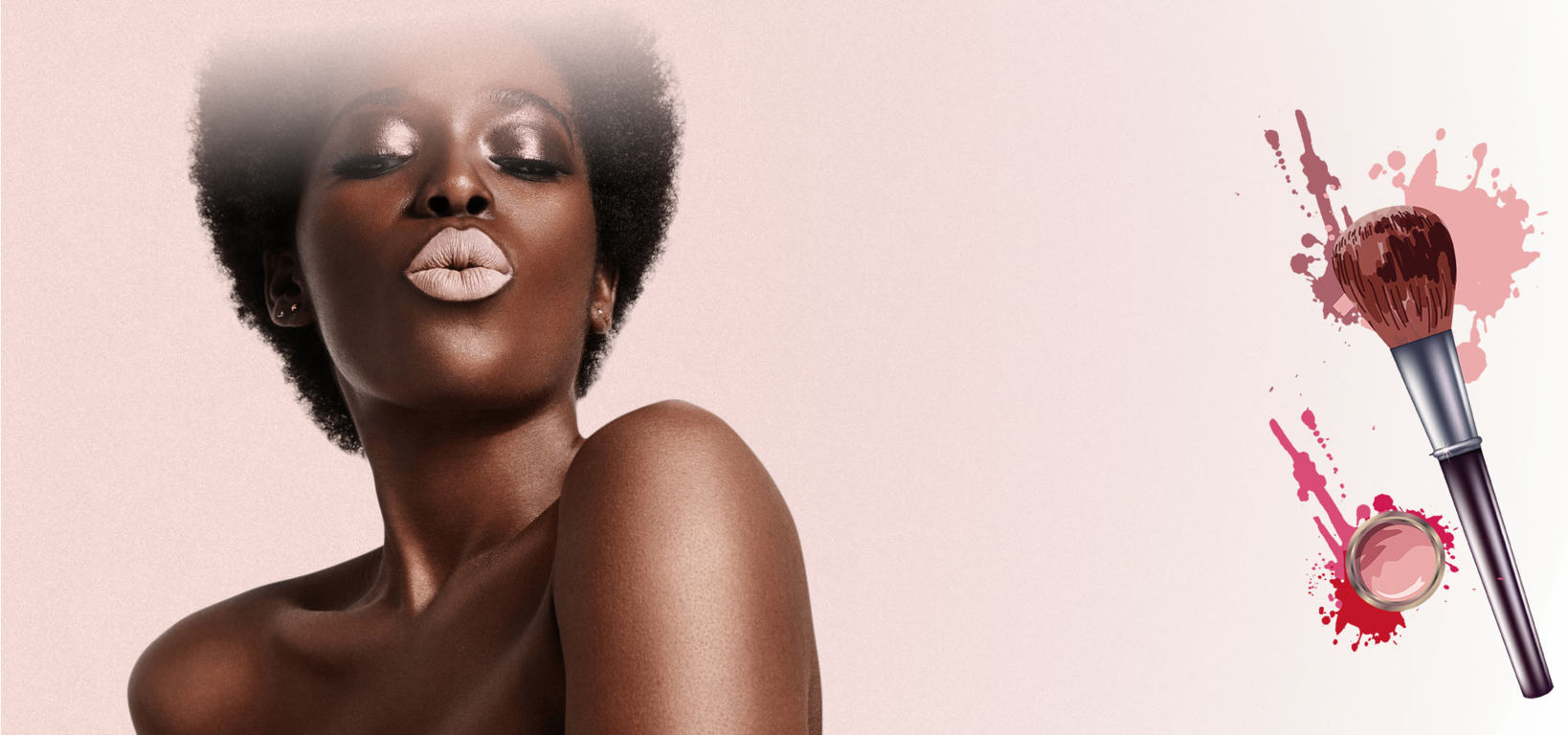 beautiful skin.
View our shop for all of our beauty range of products.
Shop now
Beautiful

products for
Accredited Beauty Training Courses
I have done a number of courses with Pampering angels, both in class and online and all have been brilliant. I completed the individual and Russian volume lash course In The classroom which was well delivered, gave me plenty of chances to ask questions and practise and the kit made it easy to start up my lash business once I was qualified. I then c
I did a 1:1 spray tanning course with Jemma. I cannot recommend Pampering Angels enough for the qualification I received. The course was efficient and easy to follow. Jemma was clear with instructions, had the knowledge for all questions I had to ask and gave me all the confidence I needed to perfect my demo models tan. Not at any point did I feel
Amazing eyelash extensions!! Tailored to suit my eyelashes perfectly. They look AMAZING. I have had my lashes done by lots of people but have decided to stick with Jemma, who I have used many times and would never use anyone else. Can't wait to get them done again. Last 6 weeks and leave natural eyelashes in perfect condition 🙂