Body Wrap - ABT and CPD Accredited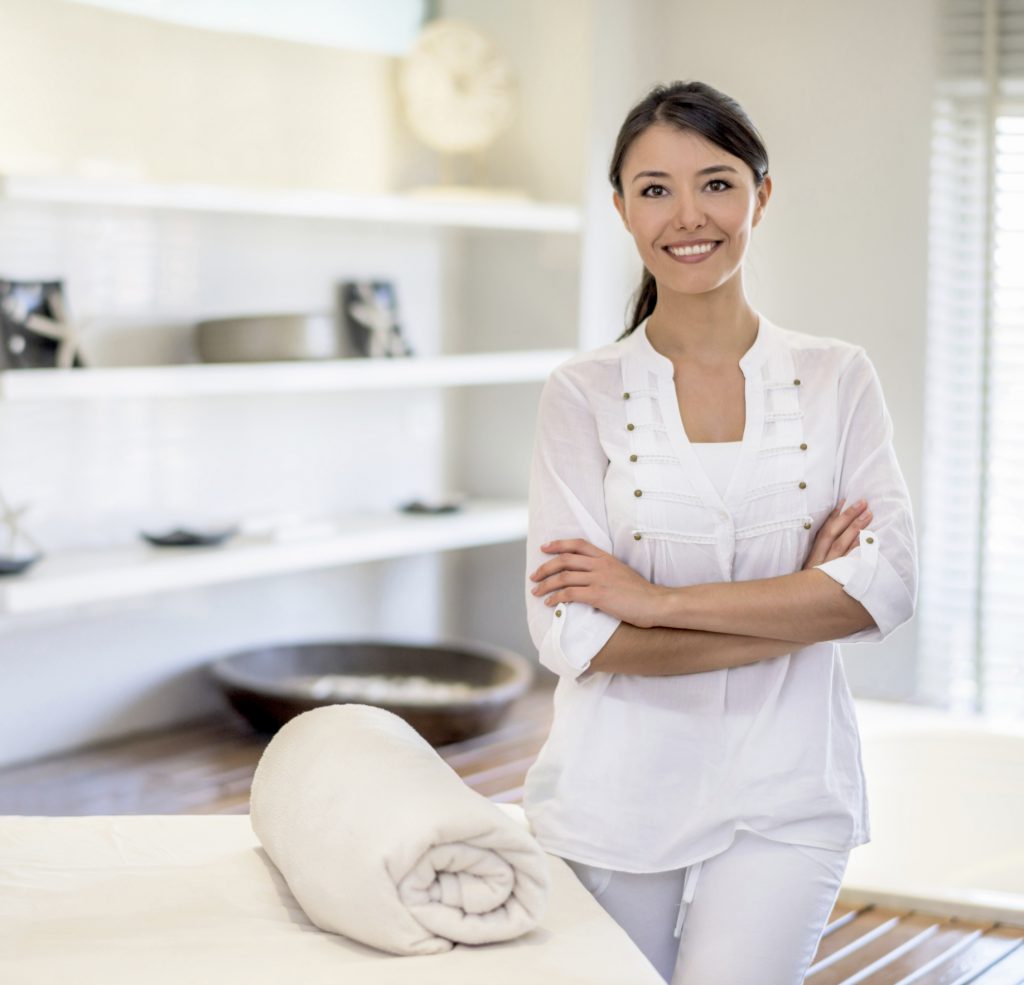 Training Courses
Short courses allowing you to gain a professional qualification.
All courses are run with small groups of students per tutor, giving plenty of personal time and attention.
Our tutors are experienced and fully qualified in all courses they teach.
Students are provided with high quality study materials on the day.
Body Wrap, Detox, exfoliation and more.
Professional one day Spa training course with use of detoxifying and inch loss products, suitable for therapists and for salons where there are no shower facilities available. The products are easy to use and very popular with clients.
During this popular training day you will study- Body Brushing, Body Exfoliation and Body Wrapping using body bandages and full body wrapping using foil blankets.
Questions
Like most weight loss products, body wraps claim to be "the answer" to your battle with the bulge. And depending on the type of wrap, the claims range from losing a few pounds and inches in 30 to 90 minutes, to several dress sizes over a longer period of time.
A body wrap should begin with exfoliation, and a salt scrub or body polish is much superior to dry brushing. You lie down on whatever you will eventually be wrapped in—often plastic or mylar, but sometimes towels or sheets.
Wraps are designed to improve the texture and appearance of the skin by helping to rid the body of excess fluids and toxins. Benefits of body wraps may include detoxification, boosting of the lymphatic system and metabolism, body contouring, temporary inch-loss, skin tightening, and skin softening.
Contact us for more information
Please fill in this contact form should you have any questions. We will take a look and reply you within 24 hours. We always welcome your feedback to continuously improve your shopping experience.