Gel Nail Extensions - ABT Accredited £150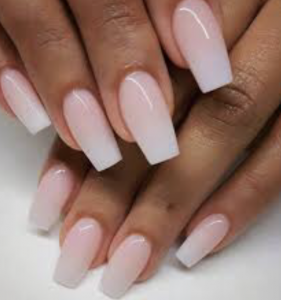 Gel Nail Extensions 
No pre-requirements are needed to complete this course.
Nail extensions have become increasingly popular. There is a wide range of different types of enhancement available.  Gel can be used as an overlay to the natural nail to encourage growth and to stop breakages when trying to grow the natural nail. Nail biters benefit from this as it encourages them to stop biting the nail, therefore allowing the nail to grow. 
Why choose Pampering Angels?
Our tutors are experienced and fully qualified in all courses they teach.
20 Years Experience.
Students are provided with high quality study materials on the day.
All of our courses are accredited allowing you to obtain insurance.
Join our Facebook group for fortnightly live question and answer videos.