Russian Volume Eyelash Extension Course - ABT Accredited - £190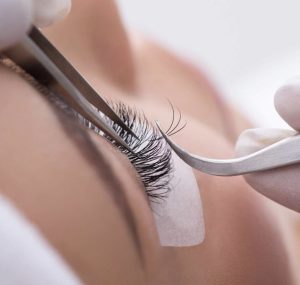 Russian Volume eyelash extension Training
Russian volume lashes also known as 3D volume is the latest trend to take the eyelash extension industry by storm. As the name suggests the technique originates from Russia, where lash pioneers created a bouquet of lashes, fanning out two or more lashes and placing them on to a single natural lash to create the fullest sets that were unprecedented with classic style extensions.
1-1 Training is available, please contact us for more information.
Why choose Pampering Angels?
Our tutors are experienced and fully qualified in all courses they teach.
20 Years Experience.
Students are provided with high quality study materials on the day.
All of our courses are accredited allowing you to obtain insurance.
Join our Facebook group for fortnightly live question and answer videos.