Meditation Training - ABT and CPD Accredited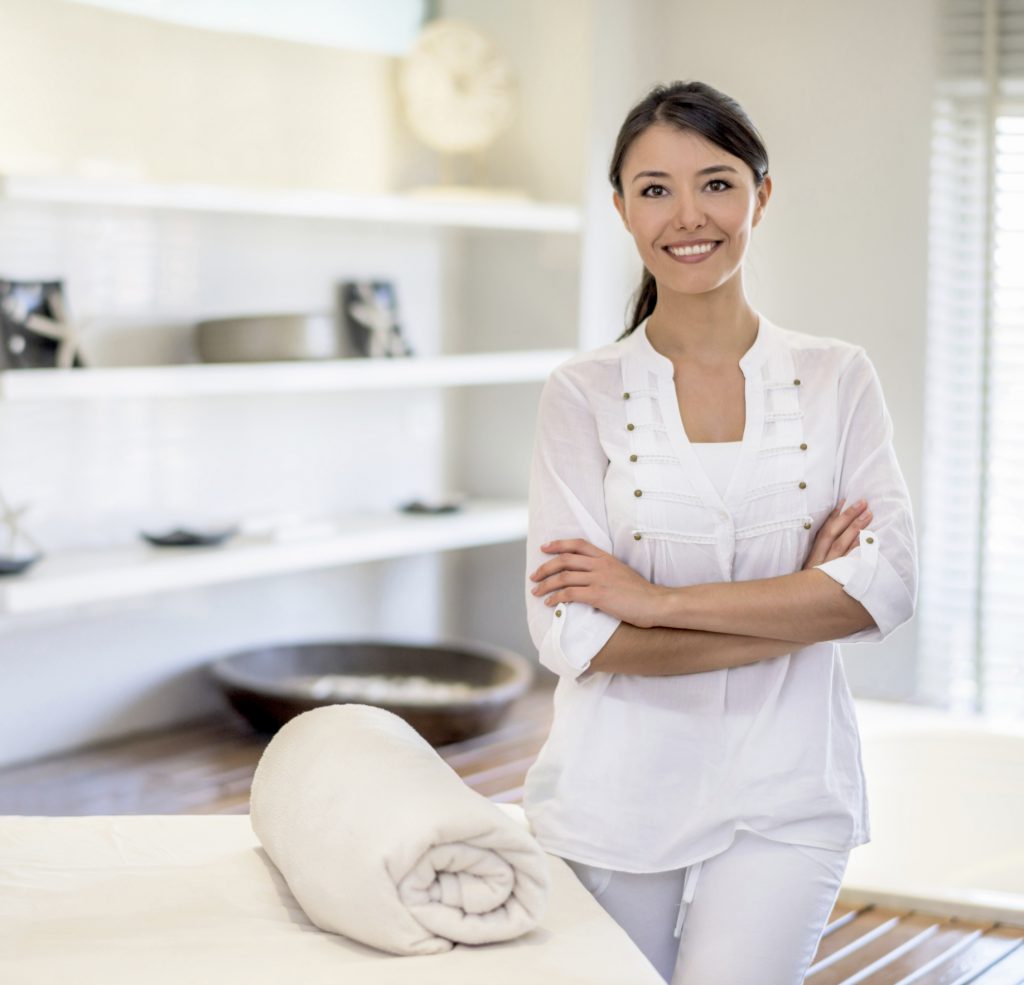 Training Courses
Short courses allowing you to gain a professional qualification.
All courses are run with small groups of students per tutor, giving plenty of personal time and attention.
Accredited by ABT and CPD.
Our tutors are experienced and fully qualified in all courses they teach.
Students are provided with high quality study materials on the day.
Meditation
On this 1 day course you will learn how to meditate as well as teach others to meditate. We will discuss the different techniques that can be used as well as different meditations. The key is to use your intuition. Once you have heard and read other peoples meditations it will become easier to create your own.
To begin with meditation can take a while to learn, but once you have learnt to relax your mind amazing things start to happen. Some of us meditate without knowing we are meditating for example, sitting quiet with music on letting your mind wonder, taking you to a happy place. This is meditation. All manuals and handouts are given on the day. Certificates are given at the end of the day if you complete the course to the standard required. This course enables you to teach meditation to others and gain insurance.
1-1 or group training is available please contact us for more information. Deposit is non-refundable. Confirmation email will be sent 24 hours after booking.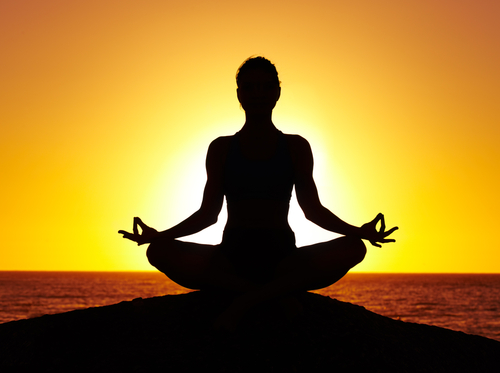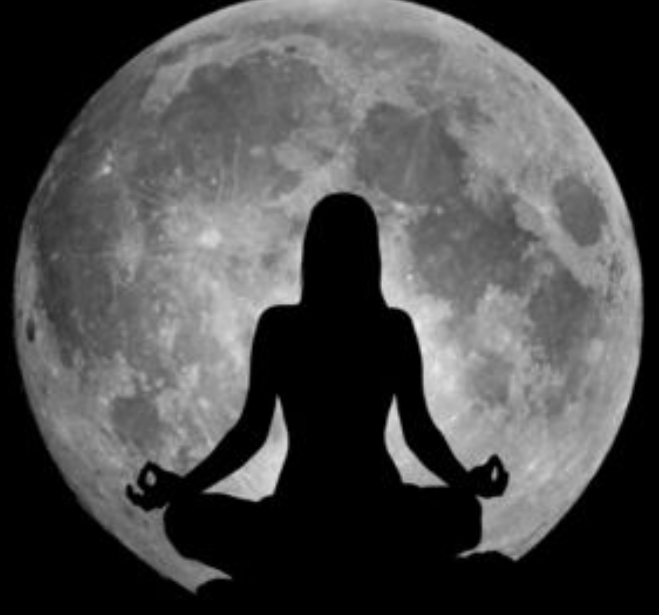 Questions
Meditation is simply a method of training our mind to become peaceful. When our mind is peaceful we free ourselves from worries and mental discomfort  allowing true happiness to arise.
Meditation, in a way, is like exercise for our brains: it's been shown to assist in mental health maintenance, improve our memory, empathy, and sense of self — similar to how exercise boosts our resilience, muscle strength, cardiovascular health, and blood pressure/cholesterol.
​
Studies have shown meditation to reduce stress, normalise blood pressure and help people to feel more relaxed. With our mind at peace we are more understanding of others and our relationships improve. Can lead to a healthy lifestyle and increases self awareness. researchers have found that people who practiced meditation actually had different brain structures than people who didn't.
Anyone one can Meditate. You do not have to be religious to be able to  meditate.
Contact us for more information
[contact-form-7 id="5″]
Please fill in this contact form should you have any questions. We will take a look and reply you within 24 hours. We always welcome your feedback to continuously improve your shopping experience.