waxing course- ABT and CPD Accredited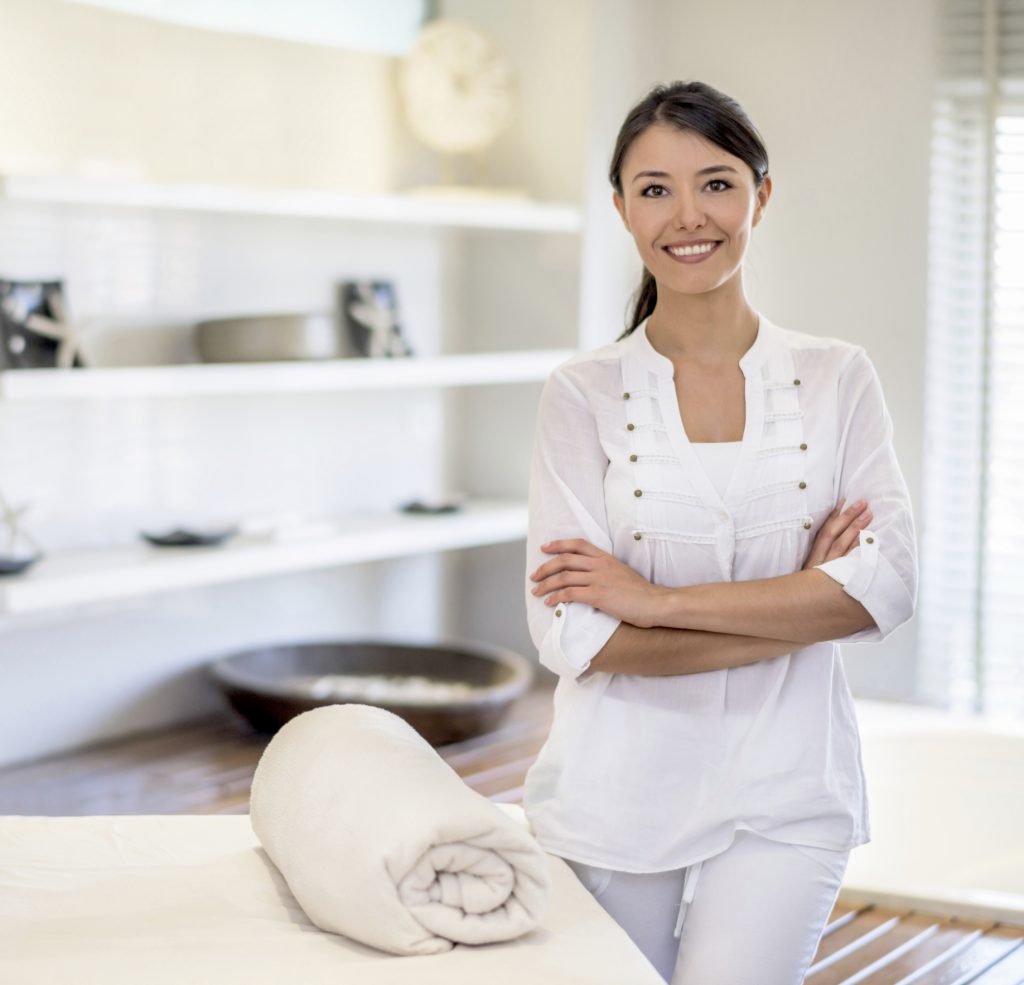 Training Courses
Short courses allowing you to gain a professional qualification.
All courses are run with small groups of students per tutor, giving plenty of personal time and attention.
Our tutors are experienced and fully qualified in all courses they teach.
Students are provided with high quality study materials on the day.
Warm Waxing
This course is essential for beginners.
Learn how to wax:
Standard bikini (this is not a hot wax course so does not cover intimate waxing)
Underarms
Legs
Arms
You are taught the spatula and paper strip waxing on this 1 day course.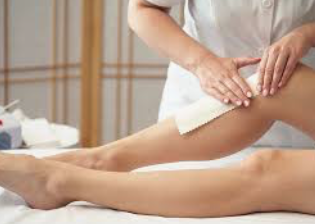 Questions
Take a warm shower before your wax to open up your pores. Use a loofah to exfoliate your skin and prevent ingrown hairs. Avoid gels, lotions and oils before your wax as it may interfere with hair removal. Avoid tanning 24 hours before your wax.
To achieve long-lasting waxing results, as many hairs as possible should have already come through the skin. That moment is usually when they have an average length of 4 mm (1/8"). When and how often should I get a body peel done? Regular body peels remove dead skin cells and prevent ingrown hairs.
Because hairs are removed along with their roots, the treatment isn't completely painless – or at least, not the first time. Over time, the hairs get finer, so removing them with warm wax causes less and less pain. Most of our customers say, by the way, that waxing is easy to handle. Men in particular are usually quite relieved after their first time, because it hurts far less than they had thought.
Contact us for more information
Please fill in this contact form should you have any questions. We will take a look and reply you within 24 hours. We always welcome your feedback to continuously improve your shopping experience.